METALLURGY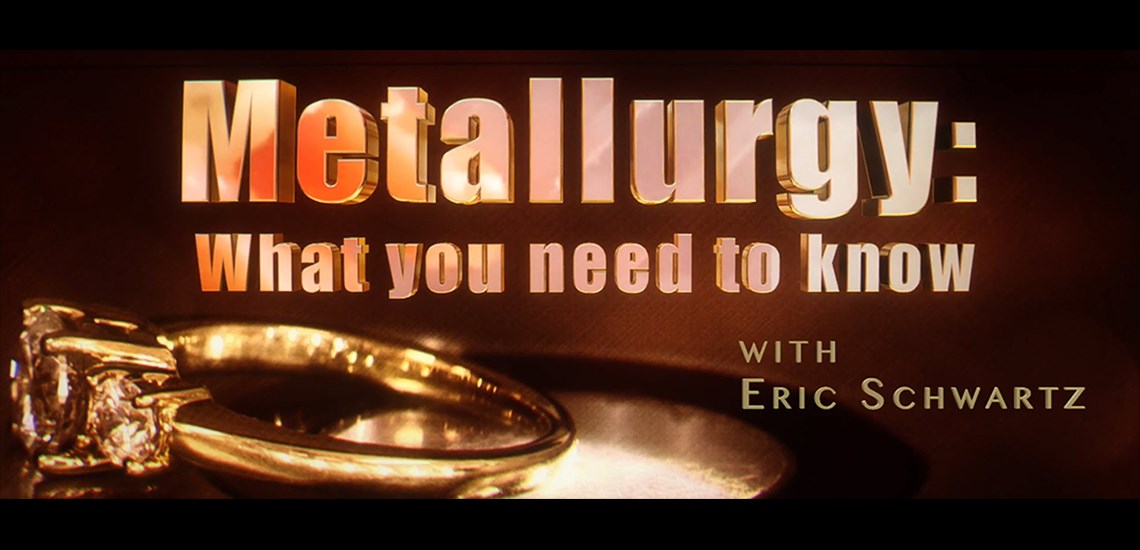 Get insight as to what it takes for the jewelry casting process. A lot of times new designers have no idea how much work and how many people it takes just to cast 1 small ring! 
Yellow Gold represents Timeless Brilliance. Throughout human history no metal has excited mankind the way gold has. We have been obsessed with the shiny brilliance of this yellow metal for thousands of years. In this Metallurgy Series episode Carrera Principal and metals expert Eric Schwartz shares why jewelry made in yellow gold is often considered timeless, rare or romantic. See which one of our beautiful yellows is right for you.
Of course, all of Carrera's gold is Eco-friendly. Read our Environmental Policy or request a compliance letter from one of our suppliers: https://www.carreracasting.com/forms/...